Index Copernicus Value increased for Plant Science Today
2017-11-18
We would like to inform you that Plant Science Today (ISSN: 2348-1900) has been indexed in ICI Journals Master List 2016. Based on the information available for the PST journal, Scientific Journals Evaluation Team of the Index Copernicus International calculated the ICV (Index Copernicus Value) for 2016.
ICV 2016 = 88.17
The ICV for 2016 is shown on the list of indexed journals at
and in Journal's Passport, at ICI World of Journals.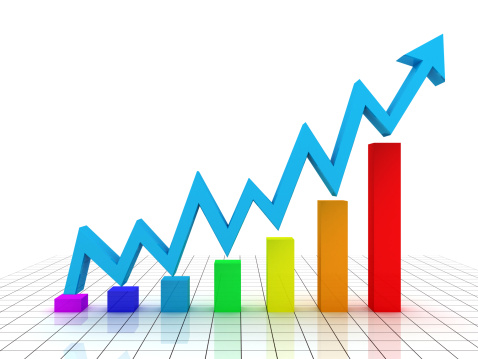 ICI value for Plant Science Today increased for the 3rd consecutive year!
ICV 2014: 81.54, 2015: 85.22, 2016: 88.17.